LearnSFDC provides training and apprenticeship opportunities for aspiring and current Salesforce professionals.
LearnSFDC provides training and apprenticeship opportunities for aspiring and current Salesforce professionals. Through video courses, live instructor-led training classes, and paid apprenticeship client projects, LearnSFDC can help you or your company to get Salesforce certified, gain work experience, and find a job as a Salesforce administrator or consultant.
Our four key focus areas:
Corporate Training
Custom classes arranged around your company's schedule for configuration skills, super user skills, certification exam prep or other custom topics.
Video and Online Courses
Self-paced video courses available through LearnSFDC.com, offering lifetime access and ongoing updates, to prepare for Salesforce certification exams.
Salesforce Consulting and Implementation
Milestone-based implementation projects of up to 120 hours, and retainer-based hourly support agreements.
Salesforce Paid Apprenticeship Program
Small, contract-based implementation projects for new and aspiring consultants to build work experience with an experienced advisor. These are typically 80 hours or less of effort and can be spread over several months to work around the apprentice's schedule
Want to learn more? Send us a message!
* These fields are required.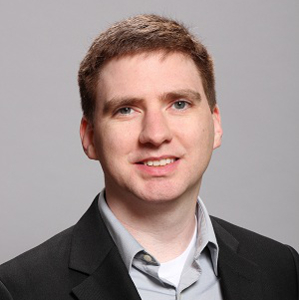 BOBBY BUNTIN
FoundeR, Instructor
I am a Customer Service Operations consultant with more than 14 years experience implementing customer contact center software with one of the largest consulting firms in the world. I am an expert in Salesforce, ServiceMax, and Knowledge Centered Support. I have architected and implemented some of the most complex Salesforce implementations globally for companies in the Fortune 50. I have guided more than 9,000 people through Salesforce certifications, and I have trained thousands of end users on Salesforce.
As a strategic Salesforce consulting partner, for several years I helped to write and review new questions for Salesforce certification exams.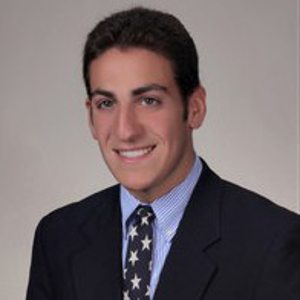 I am a 6x Certified Salesforce Implementation Consultant with 2 years of client facing experience. I have implemented Salesforce for both Enterprise and SMB clients across many industries. In addition to my Sales Cloud expertise, I have completed Service Cloud, Community Cloud, Marketing Cloud, and Pardot implementations. My goal is to help others realize the power of the Salesforce platform while making learning both engaging and fun.
Freelance, Part Time or Full Time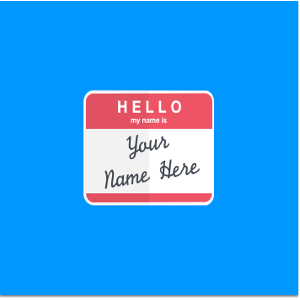 Seeking experienced Salesforce professionals interested in creating new courses. If you have a passion for teaching and video production, get in touch.