Video mentoring sessions through codementor.io
Get real-time assistance or training from a Salesforce expert in a private, 1-to-1 scheduled session.
While video training is helpful, sometimes you just need to talk to a live person.  Our 1-to-1 mentoring sessions provide that human face-to-face time to solve a problem you have, talk through a concept, understand a Trailhead module, or dive deep on a Salesforce topic that you need to understand better.
Visit our profile page on codementor.io and initiate a chat request.
(requires a free codementor.io account)
Bobby will send you a message and ask you a few questions to determine how we can help.
We schedule a mentoring session and get to work!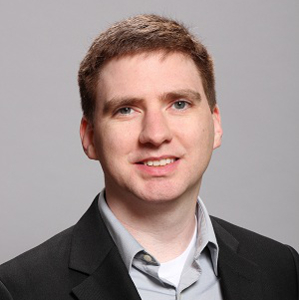 BOBBY BUNTIN
FoundeR, Instructor
I am a Customer Service Operations consultant with more than 14 years experience implementing customer contact center software with one of the largest consulting firms in the world. I am an expert in Salesforce, ServiceMax, and Knowledge Centered Support. I have architected and implemented some of the most complex Salesforce implementations globally for companies in the Fortune 50. I have guided more than 9,000 people through Salesforce certifications, and I have trained thousands of end users on Salesforce.
As a strategic Salesforce consulting partner, for several years I helped to write and review new questions for Salesforce certification exams.