Five-day hands-on course teaches you the basics of configuring and managing Salesforce.
ABOUT OUR ADMINISTRATOR BOOT CAMP
Salesforce Administrator Boot Camp:
CUSTOM TAILORED TO SUIT YOUR NEEDS.
This five-day hands-on course teaches you the basics of configuring and managing Salesforce, and it also prepares you for the Salesforce Administrator certification.
Using your own Salesforce Developer Edition environment, you will point and click your way to a fully working Customer Management system.
Basic Navigation
Logging in, navigating apps, tabs
Home screen
Mobile access
What is Lightning Experience and how
is it different than classic Salesforce?
Creation and Initial Setup
Creating a developer org or trial org
Company Information, license types
and editions
Basics of Configuration
Standard and Custom Objects
Standard and Custom Fields
Apps and Tabs
Sandboxes
Data Management
Data Import Wizard and Data Loader
Data quality management tools
Want to learn more? Send us a message!
* These fields are required.
Reports and Dashboards
Creating and Customizing Reports and Dashboards
Managing Report Folders and Access
Sharing Model Impacts on Reports
Custom Report Types
Workflow Automation
Workflow Rules and Actions
Intro to Process Builder and Flows
User Setup and Admin.
Creating a user account and resetting passwords
System Administrators and Delegated Administration
Security and Data Access
Roles and Profiles
Sharing Model
Permission Sets
Groups and Teams
Password Policies and Session
Settings
AppExchange Basics
What is the AppExchange?
Free versus paid packages and related
considerations
Sales Cloud Basics
Leads, Opportunities, Accounts and Pipeline Management
Person Accounts
Service Cloud Basics
Salesforce Console for Service (and Sales)
Web-to-case, Email-to-case and "omnichannel" integration
Admin Cert. Exam Prep
What to expect on the exam
Where to find study guides and
practice exam questions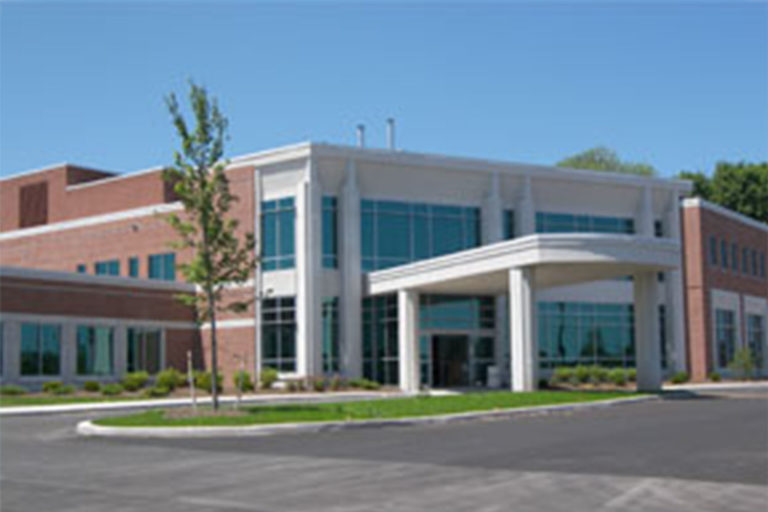 In person with the instructor at one of our classroom facilities in Atlanta, GA or Clearwater, FL. The five-day classroom format runs Monday through Friday 9am – 5:30pm local time.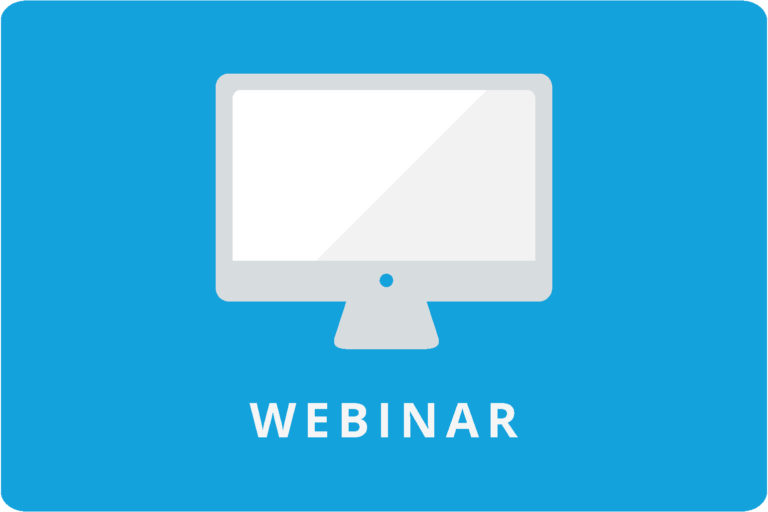 Attend live from anywhere via Webex. The five-day virtual format runs Monday through Friday 9am – 5:30pm Eastern Time [GMT -5].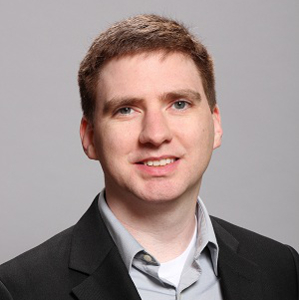 BOBBY BUNTIN
FoundeR, Instructor
I am a Customer Service Operations consultant with more than 14 years experience implementing customer contact center software with one of the largest consulting firms in the world. I am an expert in Salesforce, ServiceMax, and Knowledge Centered Support. I have architected and implemented some of the most complex Salesforce implementations globally for companies in the Fortune 50. I have guided more than 9,000 people through Salesforce certifications, and I have trained thousands of end users on Salesforce.
As a strategic Salesforce consulting partner, for several years I helped to write and review new questions for Salesforce certification exams.